Chapter 11 Legal Representation When You Need It Most
New Hyde Park Chapter 11 Bankruptcy Lawyer
Also Serving Nassau County, Queens, Brooklyn, Long Island & the Tri-State Area
A Chapter 11 bankruptcy allows you to restructure and repay debt by working with your creditors to develop a repayment plan that has a reasonable chance of succeeding. At first glance, that sounds easy. However, Chapter 11 bankruptcies are some of the most complex cases in bankruptcy law.
If you are struggling with debt overload as a business, married couple, or individual, you can turn to John Lehr, P.C., for help. Case preparation by a skilled bankruptcy attorney is critical for a favorable outcome. With years of experience representing businesses and families in obtaining debt relief, Mr. Lehr provides one-on-one personalized assistance from start to finish.
Schedule a free initial consultation with our Chapter 11 bankruptcy attorney. Reach us on our contact form or call (516) 550-5467.
Understanding Chapter 11 Bankruptcy
Chapter 11 bankruptcy, often called "reorganization" bankruptcy, is a legal process allowing struggling businesses, including corporations, partnerships, sole proprietorships, or even individuals in some instances, to restructure their debts while maintaining operations.
Primarily, Chapter 11 is a viable option for businesses with a realistic recovery plan, allowing them to reorganize their debt and return to profitable trading. However, it's also available to individuals whose debts exceed the limits set for Chapter 13 bankruptcy.
In Chapter 11, you must prove through disclosures and documentation that your business or family has an excellent chance of viability should you obtain relief. At John Lehr, P.C., we can help you evaluate whether Chapter 11 bankruptcy is right for you, stay by your side during the process, and help you obtain the best possible outcome.
The procedure begins by filing a petition in bankruptcy court. Businesses that file for Chapter 11 have the first right, or "exclusivity period," to propose a reorganization plan during the first 120 days after filing. This plan outlines how you intend to cut costs, seek new revenue streams, and pay off your creditors over time. Creditors vote on the proposed plan, and if approved by the court, you begin making payments according to the new terms.
Benefits of Chapter 11
Choose John Lehr, P.C. for Experienced & Supportive Help
Chapter 11 bankruptcy can serve as a lifeline for struggling businesses and individuals, allowing you to recover while protected from aggressive creditors. However, its complex nature necessitates the services of an experienced lawyer to ensure a smooth process and the best possible outcome.
It's not an easy road to go down, but our supportive bankruptcy attorney can walk you through the process from start to finish.
Call John Lehr, P.C., at (516) 550-5467 for Chapter 11 help today.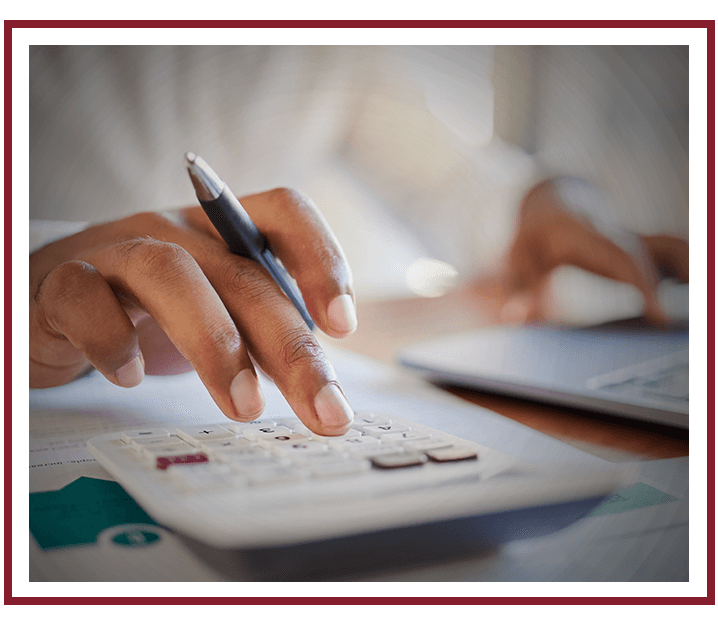 Real Stories From Real People
What Our Clients Say About Working With Us
"He is a very competent and capable attorney."

I retained John Lehr as co-counsel in connection with a Chapter 11 bankruptcy proceeding. He is a very competent and capable attorney.

- William Cortellessa

"I would strongly advise hiring this attorney."

I thank God for someone like John. He is an amazing attorney. I had a judgment against me and he gave me a free consultation. He told me exactly what I needed to do. A lot of great advice.

- Mike

"We can only thank him from the bottom of our hearts."

I'm advising you if anybody going through a bad situation in bankruptcy please consult him cause we can only thank him from the bottom of our hearts.

- Bobby

"He gave me such peace of mind through my turbulent time."

I would call John Lehr at least 5 times a day. He was patient, and very professional in handling my inquiries with ease and clarity. He gave me such peace of mind through my turbulent time. I have referred him to many people because I feel he is such a strong, caring, and professional lawyer.

- Mike

"He exceeded all expectations and met all the deadlines I had requested of him."

Mr. Lehr was punctual and professional. He exceeded all expectations and met all the deadlines I had requested of him. He was able to explain the steps that would be taken in a clear and concise manner that was easily understandable. I would hire again.

- Eric

"Not only was he able to defend our financial rights, his calm and empathetic demeanor offered emotional succor to myself and those I care about most."

He was extremely professional and promptly responded to all of our concerns. My wife and I are eternally grateful for his service and I hereby recommend Mr. Lehr without reservation.

- John

"I highly recommend giving John a call whether you have an individual bankruptcy case or a complex corporate matter."

I consulted with John on a complex matter, and he took the time to review the entire docket, asked very relevant questions to indicate he had a good grasp on the case, and gave me very practical solutions on dealing with the matter.

- Neil

"I would gladly and highly recommend John Lehr every time!"

I was very pleased with Attorney John Lehr's professionalism, courteousy, and how organized and fast he worked on my case.

- John