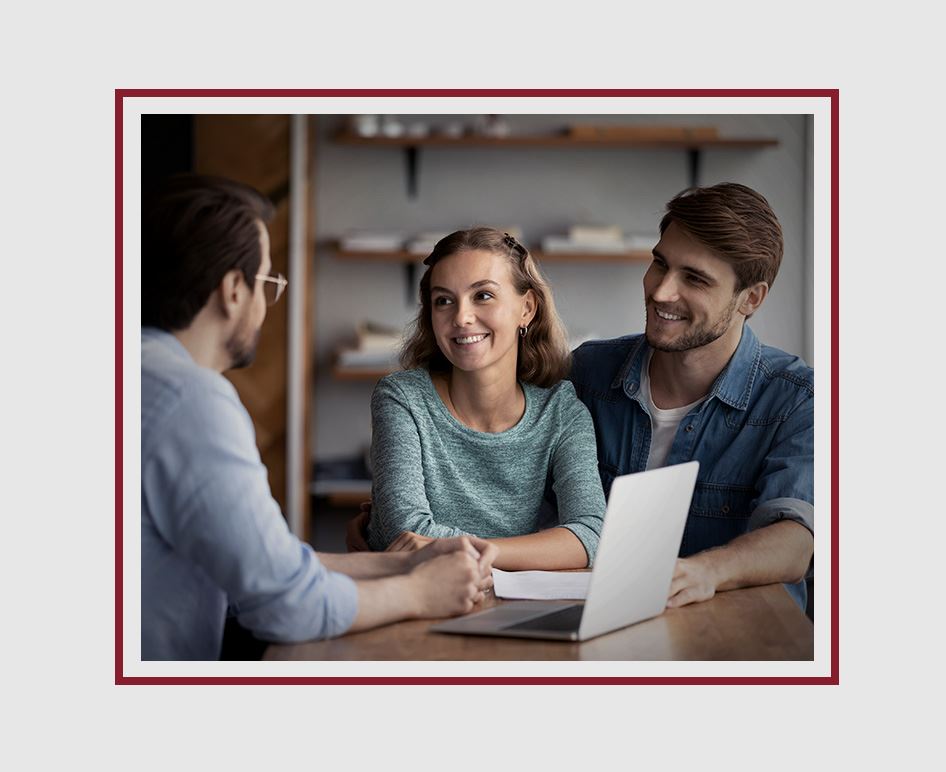 New York Bankruptcy Attorney
Get a Fresh Financial Start
Attorney John Lehr has over 15 years of experience of providing personalized and compassionate legal care in New Hyde Park and throughout New York. Call now to get started with a free consultation: (516) 550-5467.
Get to Know Us

Our law firm is committed to help you work toward a brighter future.

Request an Appointment

Use our online scheduler to book your appointment with our firm.

What Our Clients Say

Our clients share their stories about what happened and how we helped.
New Hyde Park Bankruptcy Lawyer
Helping Clients Throughout Nassau County, Queens, Brooklyn, Long Island, and the Tri-State Area
Many people view bankruptcy as a wholly negative experience. It is often associated with failure, reflecting a societal stigma. However, it's important to consider bankruptcy as a legal tool designed to help individuals and businesses navigate financial distress, not a humiliating disgrace.
This is especially true during turbulent and challenging economic times, such as periods with high inflation, rampant layoffs, small business closures, or personal tragedies where serious illnesses or injuries lead to staggering medical expenses.
Bankruptcy is a provision under the law used as a last resort when other debt management strategies have failed. Moreover, many successful people and corporations have used bankruptcy to restructure their debts and regain financial stability.
Bankruptcy can be a legitimate step towards a fresh financial start. It may not be an ideal situation to find yourself in, but it typically does not have to be as frustrating, overwhelming, or adverse as you may think.
Especially with the assistance of our New Hyde Park bankruptcy attorney at John Lehr, P.C., you may find that it can save you a substantial amount of harassment and distress.
By seeking the help of our experienced bankruptcy lawyer, you will find the resources and tools to help you stop constant creditor harassment, possibly defend against an impending foreclosure, and find the light at the end of the tunnel that will give you a clean financial slate.
Contact our New Hyde Park bankruptcy attorney for a free initial consultation at (516) 550-5467. We offer virtual consultations and serve clients in Nassau County, Queens, Brooklyn, Long Island, and the Tri-State area.
Why Choose Us?
Legal Representation When You Need It Most
Personalized Service and Attention

We offer personalized strategies and results for every client.

Free Consultations Available

Get started on your filing with a free consultation today.

Virtual Consultation Available

With virtual consultations, it's easier than ever to get started.

Payment Plans Provided

Get the support you need with flexible payment plan options.
Experienced & Reliable Bankruptcy Representation in New York
Finance-related stress is one of the most common stressors people find themselves. As soon as debt begins to mount, it can snowball. Late fees, interest payments, and credit score hits can make it increasingly difficult to dig yourself out of what may have begun as a minor problem.
Additionally, the constant and seemingly never-ending calls from creditors and debt collection agencies worsen the problem. This often leads to ignoring phone calls and your financial situation right along with it. However, remedies can curb these issues; you must know where to look.
While many people ignore their debt until it becomes impossible, it is always better to seek the help of an experienced professional. You may even be surprised about the options available to you. Our attorney can explain the various bankruptcy processes, making them less overwhelming and complex.
Call (516) 550-5467 or reach out on our contact form to get the help you need today.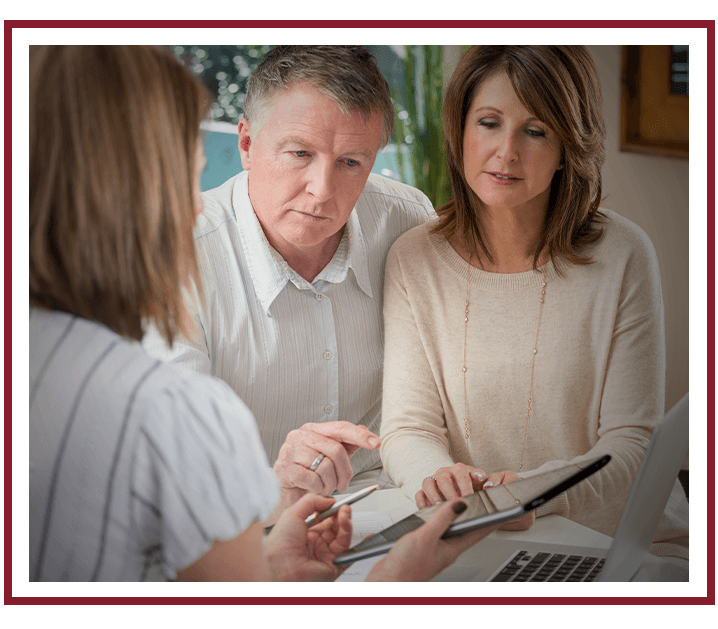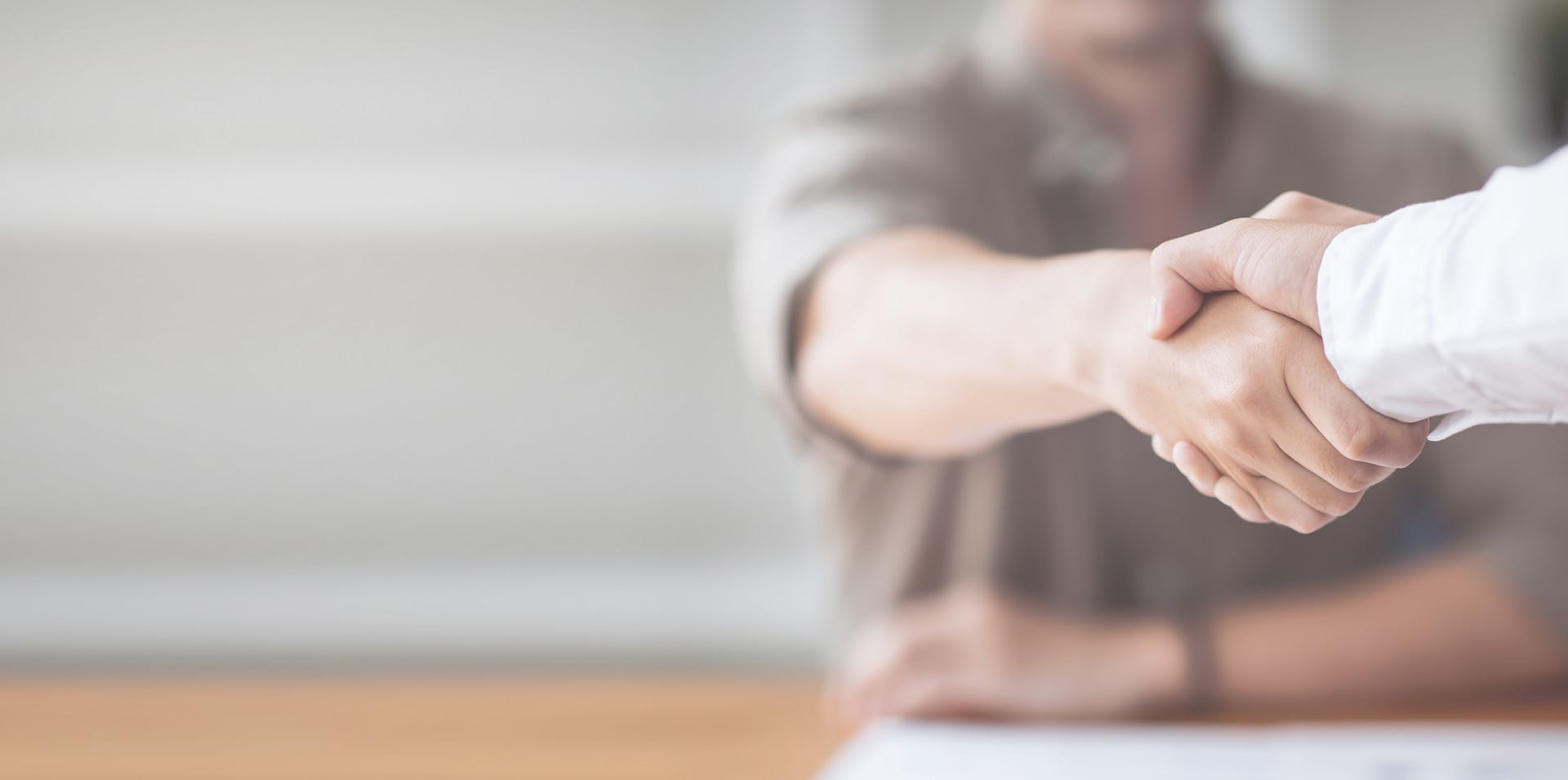 What People Are Saying About Working with Us
Reviews & Testimonials
"He is a very competent and capable attorney."

I retained John Lehr as co-counsel in connection with a Chapter 11 bankruptcy proceeding. He is a very competent and capable attorney.

- William Cortellessa

"I would strongly advise hiring this attorney."

I thank God for someone like John. He is an amazing attorney. I had a judgment against me and he gave me a free consultation. He told me exactly what I needed to do. A lot of great advice.

- Mike

"We can only thank him from the bottom of our hearts."

I'm advising you if anybody going through a bad situation in bankruptcy please consult him cause we can only thank him from the bottom of our hearts.

- Bobby

"He gave me such peace of mind through my turbulent time."

I would call John Lehr at least 5 times a day. He was patient, and very professional in handling my inquiries with ease and clarity. He gave me such peace of mind through my turbulent time. I have referred him to many people because I feel he is such a strong, caring, and professional lawyer.

- Mike

"He exceeded all expectations and met all the deadlines I had requested of him."

Mr. Lehr was punctual and professional. He exceeded all expectations and met all the deadlines I had requested of him. He was able to explain the steps that would be taken in a clear and concise manner that was easily understandable. I would hire again.

- Eric

"Not only was he able to defend our financial rights, his calm and empathetic demeanor offered emotional succor to myself and those I care about most."

He was extremely professional and promptly responded to all of our concerns. My wife and I are eternally grateful for his service and I hereby recommend Mr. Lehr without reservation.

- John

"I highly recommend giving John a call whether you have an individual bankruptcy case or a complex corporate matter."

I consulted with John on a complex matter, and he took the time to review the entire docket, asked very relevant questions to indicate he had a good grasp on the case, and gave me very practical solutions on dealing with the matter.

- Neil

"I would gladly and highly recommend John Lehr every time!"

I was very pleased with Attorney John Lehr's professionalism, courteousy, and how organized and fast he worked on my case.

- John
Your Partner in Debt Relief
By working with John Lehr, P.C., you can rest assured that no matter the situation, you will find the professional and personal support you need when seeking financial relief. With personal care and over 15 years of experience helping clients seek the results they need, you will be in good hands for Chapter 7, 11, or 13 bankruptcy and foreclosure defense.
John also represents clients in civil litigation needs, such as breach of contract and equitable claims.
If you are in severe financial distress, it is never too early to seek help. You can discuss your financial situation directly with John, who can provide the information, advice, and guidance you need to start on the road to economic recovery.