About Our Firm
Bankruptcy Attorney in New York
At John Lehr, P.C., we are committed to helping our clients find the best possible solutions to their financial problems. We understand that the decision to file for bankruptcy is not easy, and we are here to help you make the right choice for your unique situation. Our firm is dedicated to providing the highest level of service to our clients, and we will work with you to develop a plan tailored to your specific needs.
Call (516) 550-5467 or contact us online to schedule a free consultation with our bankruptcy attorney in New York.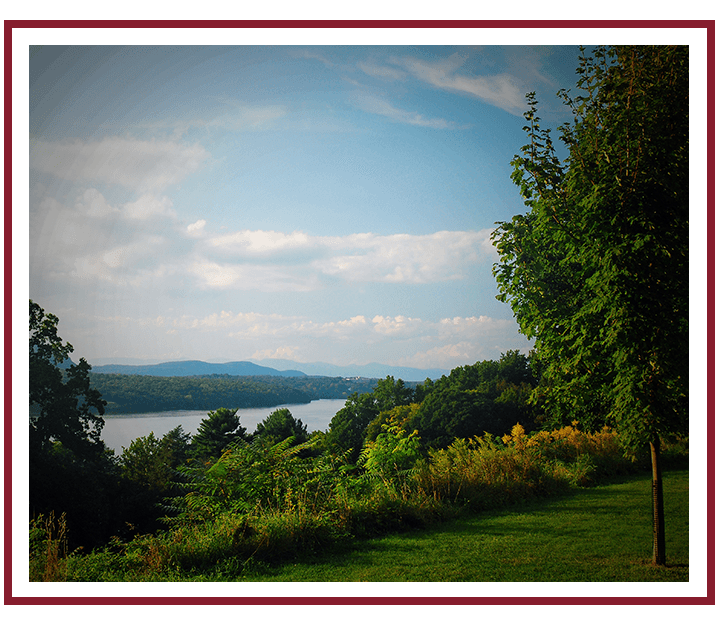 Our Legal Services
Our firm serves clients in the following New York areas:
New Hyde Park
Nassau County
Queens
Brooklyn
Long Island
The Tri-State area
We can help you with the following:
Creditor harassment
Credit card debt
Medical debt
Tax debt
Wage garnishment
Repossessions
Our attorney also practices civil litigation involving such issues as breach of contract and equitable claims.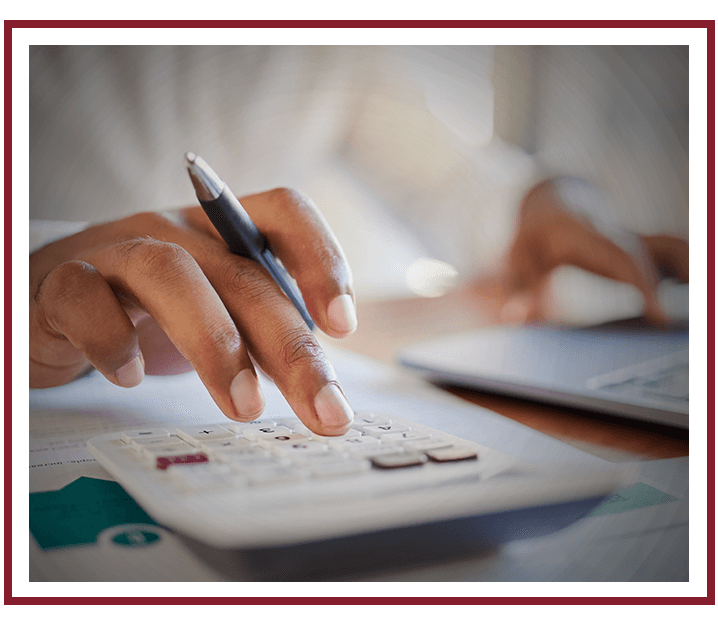 About Attorney John Lehr
Education
J.D – New York Law School (2002 – 2005)
B.A – University at Buffalo (1998 – 2001)
License
NY – Licensed for 16 years
Experience
Principal – John Lehr, P.C. – (2016 – Present)
Associate – Spence Law Office, P.C. – (2011 – 2016)
Associate – Ackerman Spence, PLLC – (2010 – 2011)
Associate – McBreen & Kopko, Counselors at Law – (2008 – 2010)
Associate – Spence & Davis, LLP – (2006 – 2008)
Our Approach
When you choose John Lehr, P.C., you can expect:
Personalized service: We take the time to get to know and fully understand your unique situation. Mr. Lehr meets with every client in a scheduled consultation to provide you with an effective plan to resolve your issues.
Experienced representation: Our attorney has been helping individuals, couples, and businesses find optimum solutions to their financial problems for well over a decade. Mr. Lehr has the hands-on experience to help you seek a fresh start.
Compassionate support: We know that bankruptcy can be a daunting decision and task. We are here to inform, advise, and guide you every step of the way so that you have confidence in your path forward.
Discuss your case directly with our bankruptcy lawyer at our New Hyde Park office. Contact us at (516) 550-5467 today.
Personalized Service and Attention

We offer personalized strategies and results for every client.

Free Consultations Available

Get started on your filing with a free consultation today.

Virtual Consultation Available

With virtual consultations, it's easier than ever to get started.

Payment Plans Provided

Get the support you need with flexible payment plan options.
Get a Fresh Start With Bankruptcy
Get Your Finances Back On Track
Rebuild Your Credit Score Fast
John Lehr, P.C. is here to help you and provide legal guidance as needed.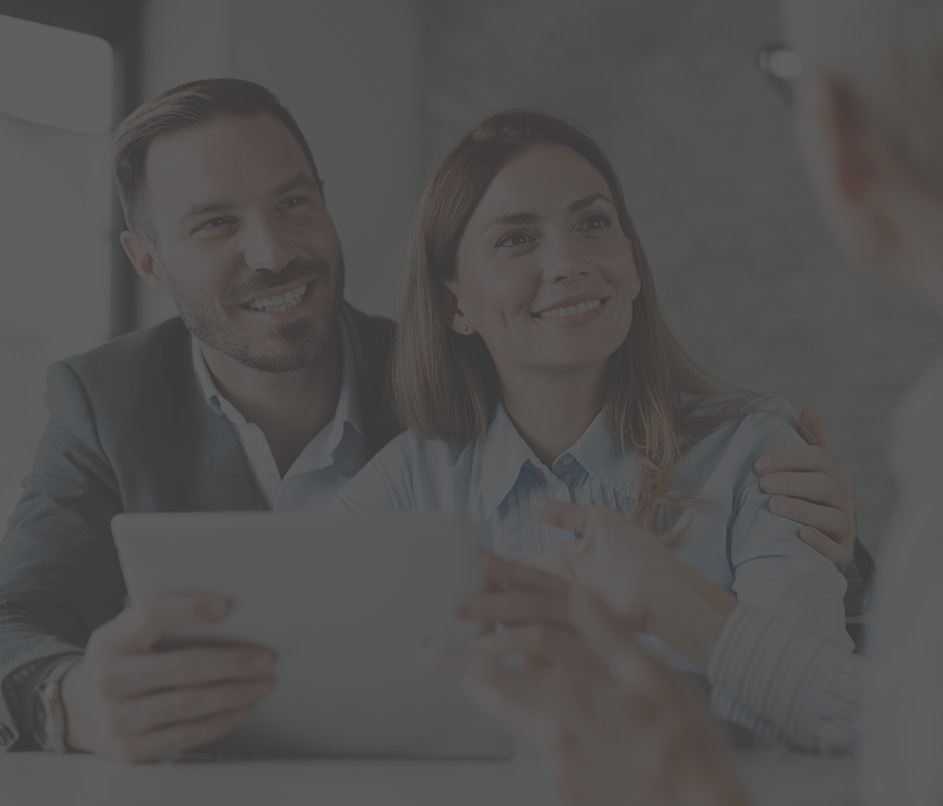 Testimonials From Former Clients
"He gave me such peace of mind through my turbulent time."

I would call John Lehr at least 5 times a day. He was patient, and very professional in handling my inquiries with ease and clarity. He gave me such peace of mind through my turbulent time. I have referred him to many people because I feel he is such a strong, caring, and professional lawyer.

- Mike